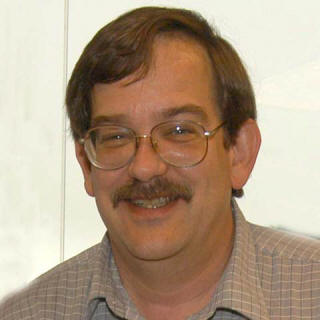 Dear Friends and Family of Greg,
Greg Kaiser's family, including his brothers Bob and Chris and his sister Sandy,
would like to invite you to gather together to celebrate the life and share memories of Greg,
whom we recently lost suddenly and unexpectedly.
The memorial gathering will be on Friday, July 24, beginning at 6PM,
in the courtyard at the Community School of Music and Arts,
at 230 San Antonio Circle, Mountain View.
Please see the links and map below for complete directions to CSMA.
Parking is available but limited so carpooling is always a good idea.
Please forward this invitation to others who would wish to know.
<![if !vml]> <![endif]>


230 San Antonio Cir
Mountain View, CA 94040

<![if !vml]> <![endif]>(650) 917-6800<![if !vml]> <![endif]>